Hisense 32 inch Smart Frameless LED TV -2021 Model
32A60KEN
Features /Price in KENYA
32A60KEN– Hisense price in Kenya  is 18,995/= LOWEST atHisense Kenya.Shop with us, and get incredibly affordable pricing on genuine products. Countrywide deliveries.
Smart TV
FULL HD Resolution
Youtube/Ntflix/DSTV Now/Prime video
2 HDMI/2USB/LAN/OPTICAL/Headphone Out
HDMI ARC
VIDAA U5
Game Mode
Natural Colour Enhancer

32A60KEN;S
MART TV
The 32A60KEN Hisense 32 inch is a  smart tv.A smart TVA smart tv is a tv with the ability to connect to the internet either wirelessly or via a LAN Port.You can then access online showa,music,games and movies via streaming apps like youtube,Netflix,Amazon and much mose.Different smart TVs run on different operating systems.When that OS is android,its called an android TV.This 32 inch hisense tv runs on Hisense's VIDAA U5 which is the latest version.Its simple to use,mobile friendly and enables you to access content easily.With the 32A60KEN- Hisense 32 inch Smart,you will be able to Switch effortlessly between all of your favourite on-demand entertainment.
32A60KEN;Motion Rate
More fluent ,less blur ,reduced trail .The sport mode button on the remote may direct you to move clear motion flow and you have the best experience while watching.
32A60KEN ;HD Resolution;
HD: 720p image resolution (1,280 x 720 pixels – approximately 1 million total pixels) Full HD: 1080p image resolution (1,920 x 1,080 pixels – approximately 2 million total pixels) Ultra HD: 4K image resolution (3,840 x 2,160 pixels – approximately 8 million total pixels)
Watch conent in the past/Freeview Play
You were busy working,upcountry or there was a blackout? Worry not.With this 32A60KEN- Hisense 32 inch Smart,you can catch up on the last 7 days of TV or pause and rewind as you watch live from BBC iPlayer, ITV Hub, All 4, My5 and more.isnt this awesome?Get this tv today from us and Pay on Delivery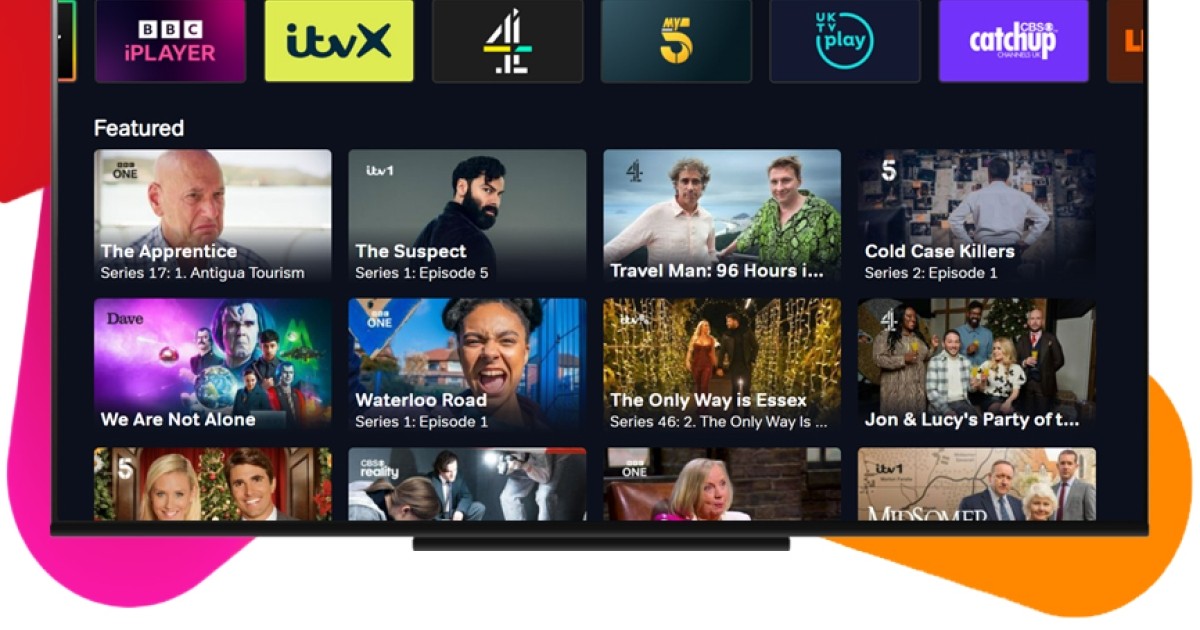 Simple to use/One-Touch 32A60KEN;Access;Connection
This modern 32A60KEN- Hisense 32 inch Smart tv is easy to use.It has dedicated buttons for youtube,Netflix,prime video to make it easy for you to access your favourite music,shows and movies hustle free.You Simply press one of the dedicated app buttons on your Hisense remote to access your favourite shows or apps.This Hisense tv can be used by any user!
32A60KEN;Color enhancer
This 32 inch smart tvs has a natural color enhancer.Watch color,action and music as it is,beautiful as its ment to be.This medium sized 32 inch tv Maximises your TV's colour reproduction to take your viewing to the next level.
Sports Mode/DBX TV
This 32A60KEN- Hisense 32 inch Smart tv has sports mode whith which you will enjoy an immersive stadium experience,right in your living room. Sports Mode. With the 32A60KEN Hisense 32 inch tv,Blur and screen lag is reduced, clarity is optimised, the result is  a smooth picture and unmatched action
Hisense 32 inch Cash on Delivery/Pay on Delivery in Kenya
We have partnered with Multiple couriers to ensure you get your item on time with the option of Pay on Delivery wherever you are in Kenya
You want a bigger display? check out Hisense 40 inch here
32A60KEN- Hisense 32 inch  Price in Kenya is lowest at Hisense Kenya. Buy it from us and enjoy Secure (Pay on Delivery) and Fast delivery, 2-3 hours for Nairobi, Next day Countrywide or visit our shop at Rehema House,  standard street ,opposite Sarova Stanley Hotel Nairobi, 6th floor Room 1.