Hisense Fridge REF120DR 120Litre
Hisense Fridge REF120DR 120L Price / Description;
Hisense Fridge REF120DR 120L Price is ksh 34,995/-  LOWEST at  Hisense kenya. Shop with us, and get incredibly affordable pricing on genuine products. Countrywide deliveries.
 Key Features;
Capacity 120litres
Type: Bottom Mounted Refrigerator
Refrigerant:  Gas R600A
Colour: SILVER
Water Dispenser: No
Low Noise: Yes
 Frost:  Yes
Mechanical Temperature Control Technology: Yes
2 Year Warranty
Energy Class
Weight: 42kg
2 Year Manufacturer Warranty HISENSE>>>
Refrigerators are an integral part of your kitchen day-to-day life, as it's always there to make your ingredients fresh. Hisense has come up with the right fridge for all your simple household; efficient or large-capacity refrigerators that will make all the difference in creating a smooth-running home. Whether you are replacing, upgrading, or simply adding a new refrigerator.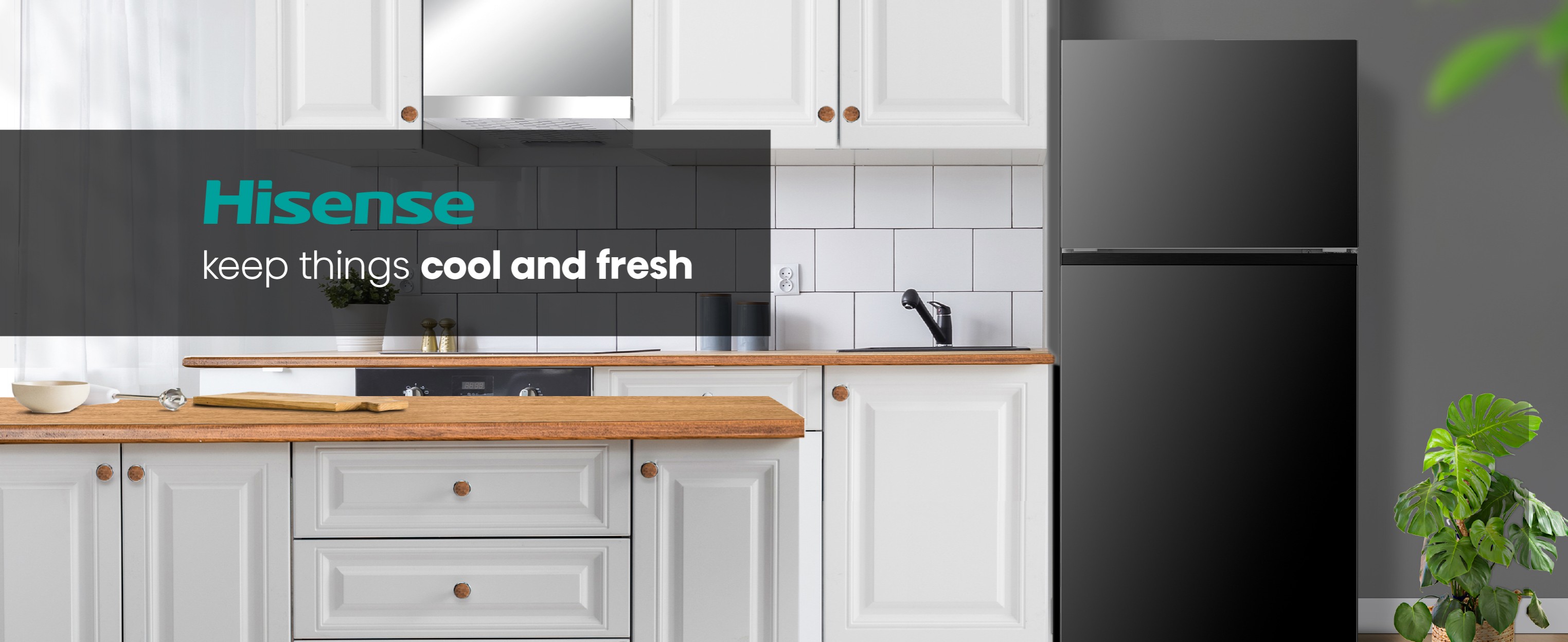 Gallon Door Storage
Hisense Fridge REF120DR 120Litre ;Your beverages will always be easily within reach. The gallon bin located on the inside of the door is a convenient and space-saving addition. The easy-to-clean top shelf helps to keep food items organized.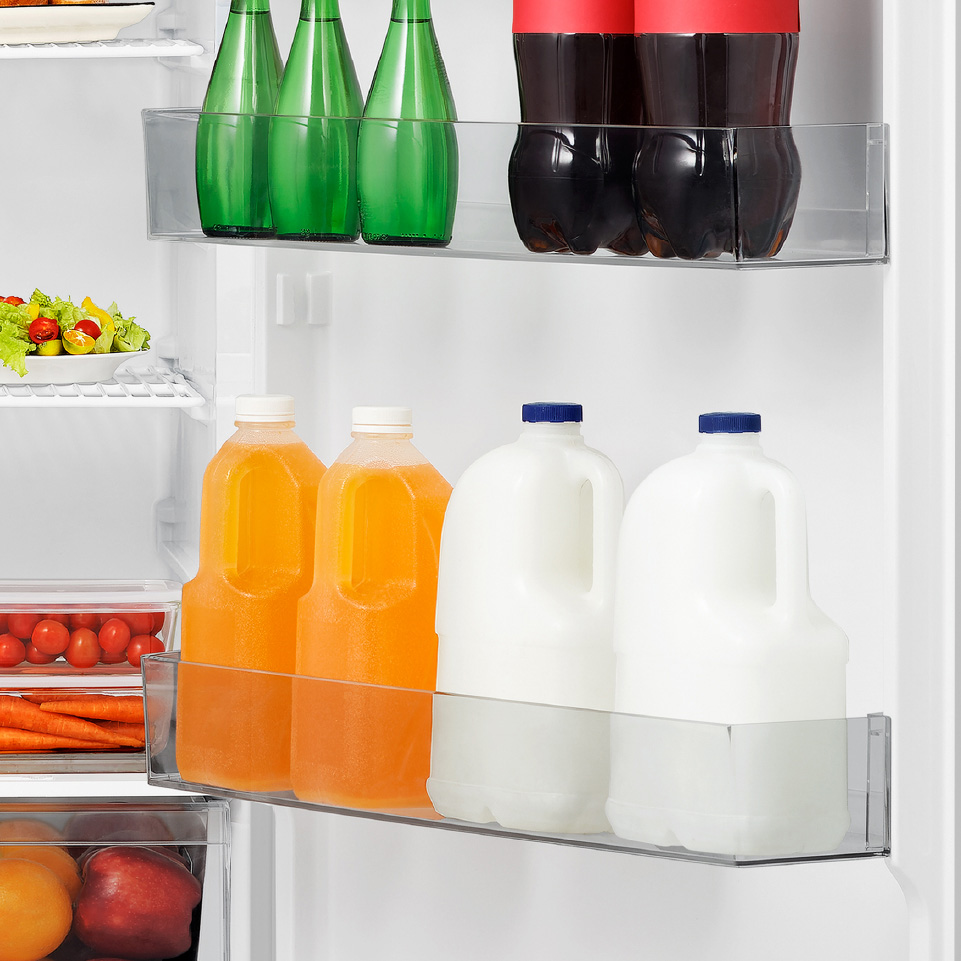 Hisense Fridge REF120DR 120Litre ;Moisture Fresh Crisper
Keep food longer and fresher. Moisture Fresh Crisper is a fruit and vegetable box with a moisture adjust system, by which you can adjust the humidity to meet different storage requirements of the food.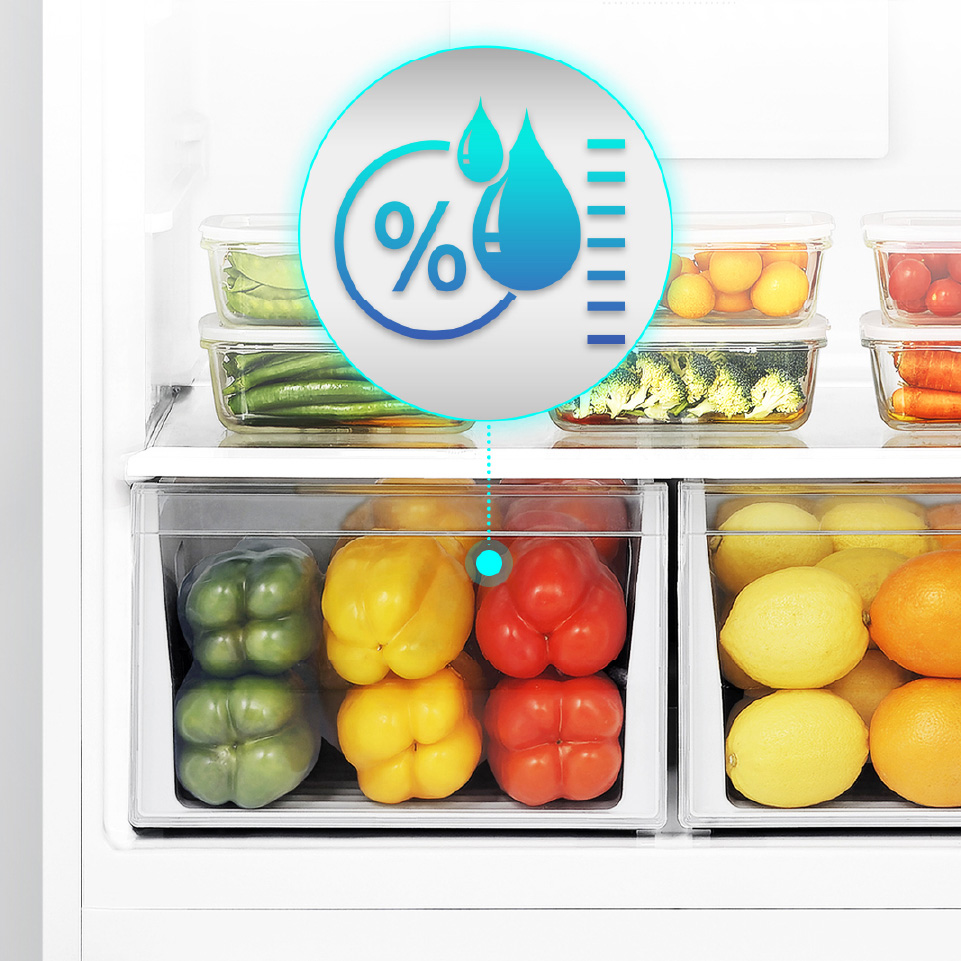 LED Lighting
Easy on The Eyes– Even at Night. LED lighting provides better visibility inside your refrigerator. Find what you're looking for with a brightened interior , that will make all the difference in creating a smooth-running home.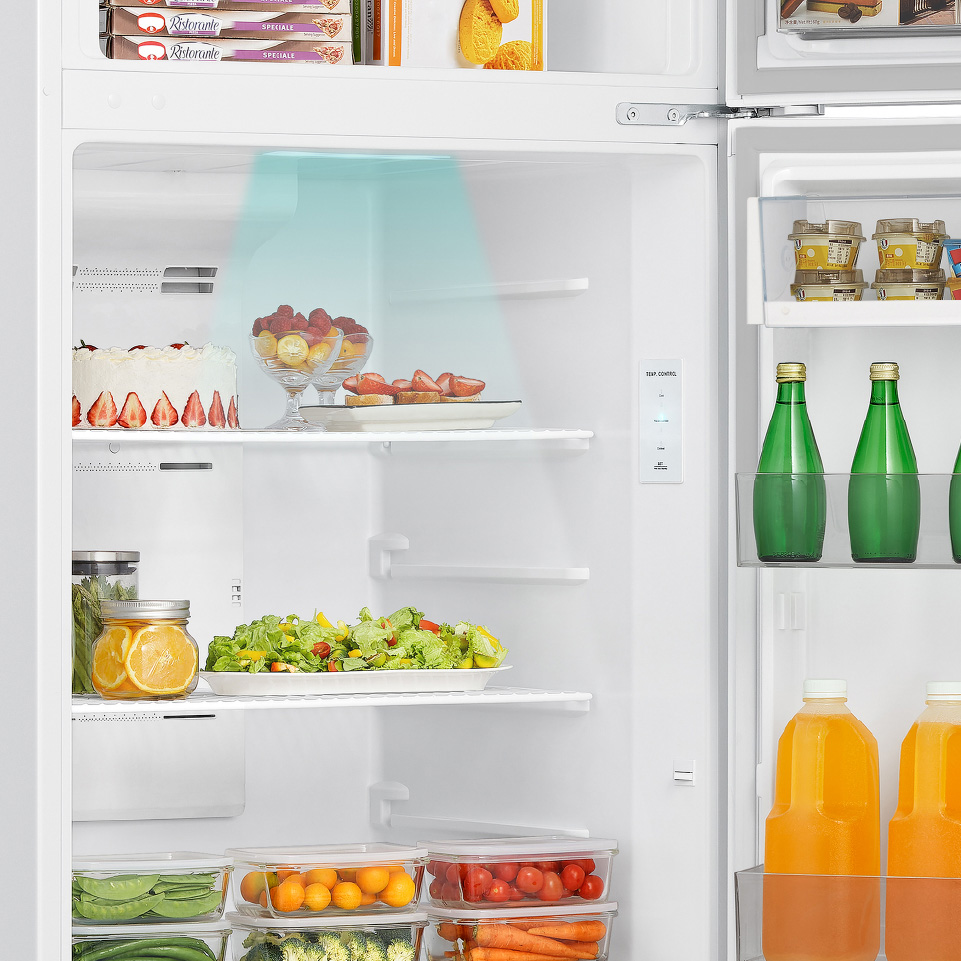 check ALTERNATIVES OUT HERE>>>
For More Home Appliances>>>
HisenseREF120DR Delivery
We offer pay on delivery for all our products including the Hisense REF120DR. Delivery times vary depending on your location. Delivery within Nairobi takes 1-2 hours and next day delivery countywide or visit our shop at Rehema House, Opposite  Sarova Stanley Hotel Nairobi, 6th floor Room 1.