DESCRIPTION/PRICE IN KENYA;
Hisense HP130 2.0ch 400w Party Speaker Model Price in Kenya is Ksh 29995/- LOWEST at Hisenseke.Shop with us, and get incredibly affordable pricing on genuine products. Countrywide deliveries.
Bluetooth
With Bluetooth Multi connection ,you and your friends can connect and pair two or more up to 8 Mobile devices simultaneously to share music and enjoy easily.Life made easier.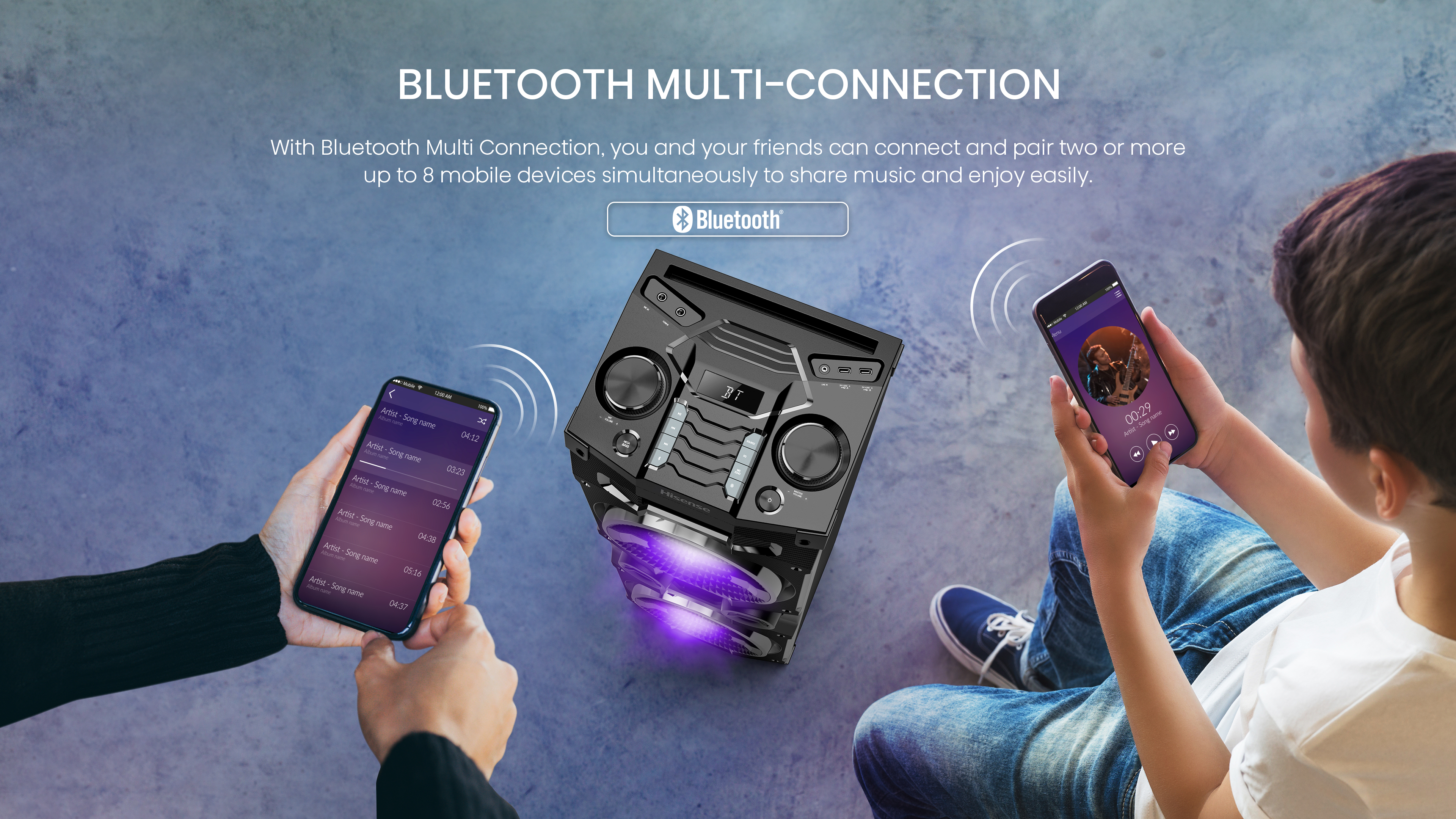 Group Play
Double ,triple or more Hisense party speakers are connected through RCA cables to make the Most powerful audio equipment ever ,more Powerful sound means bettter parties and more fun with your friends.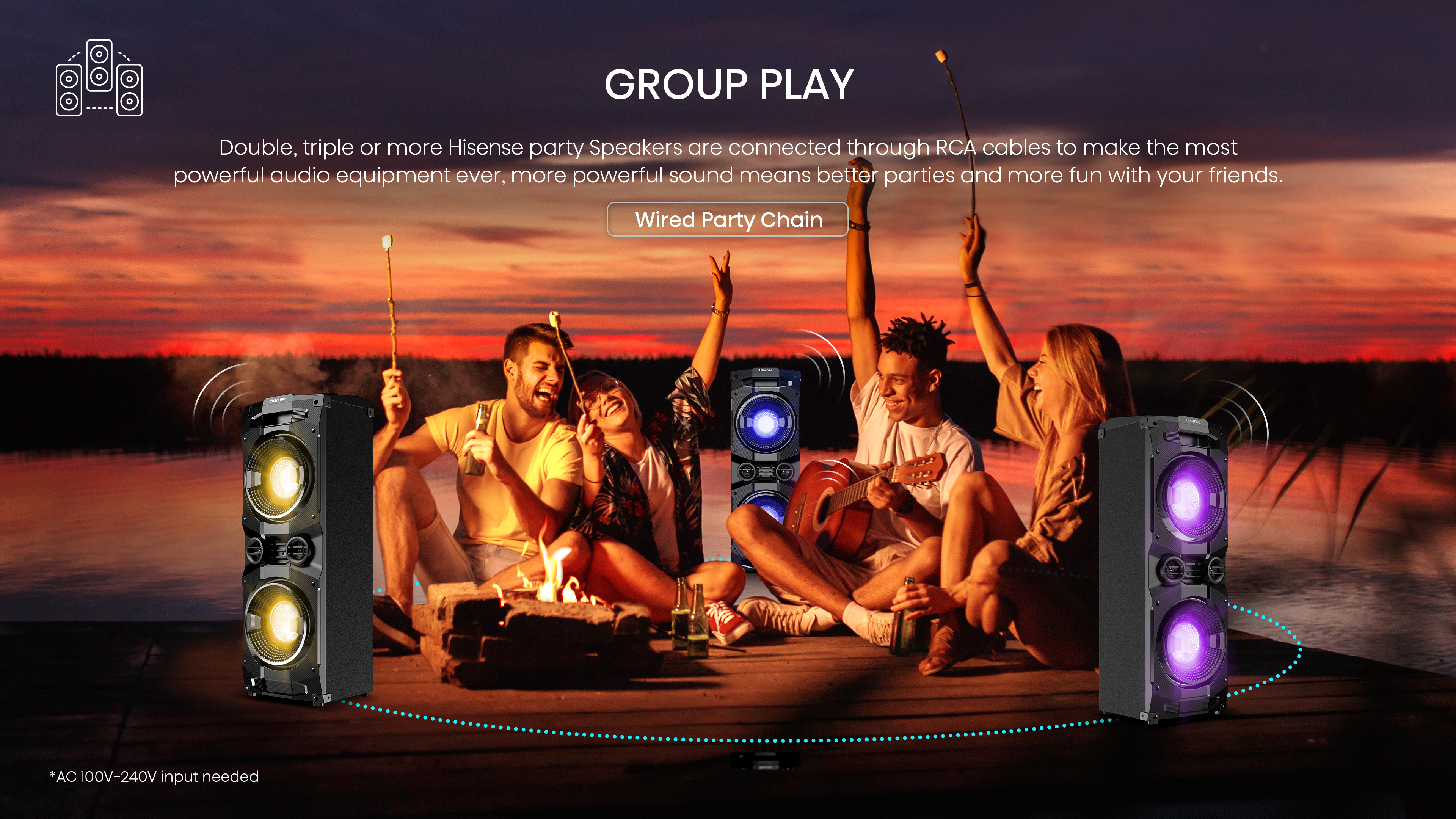 Karaoke Mode
Take your party speaker and pklug a microphone into it and sing along with your favourite songs ,now you are turning your speaker into a karaoke machine.And just in case you forget the lyrics stand your phone or tablet in the slot so you dont miss any words.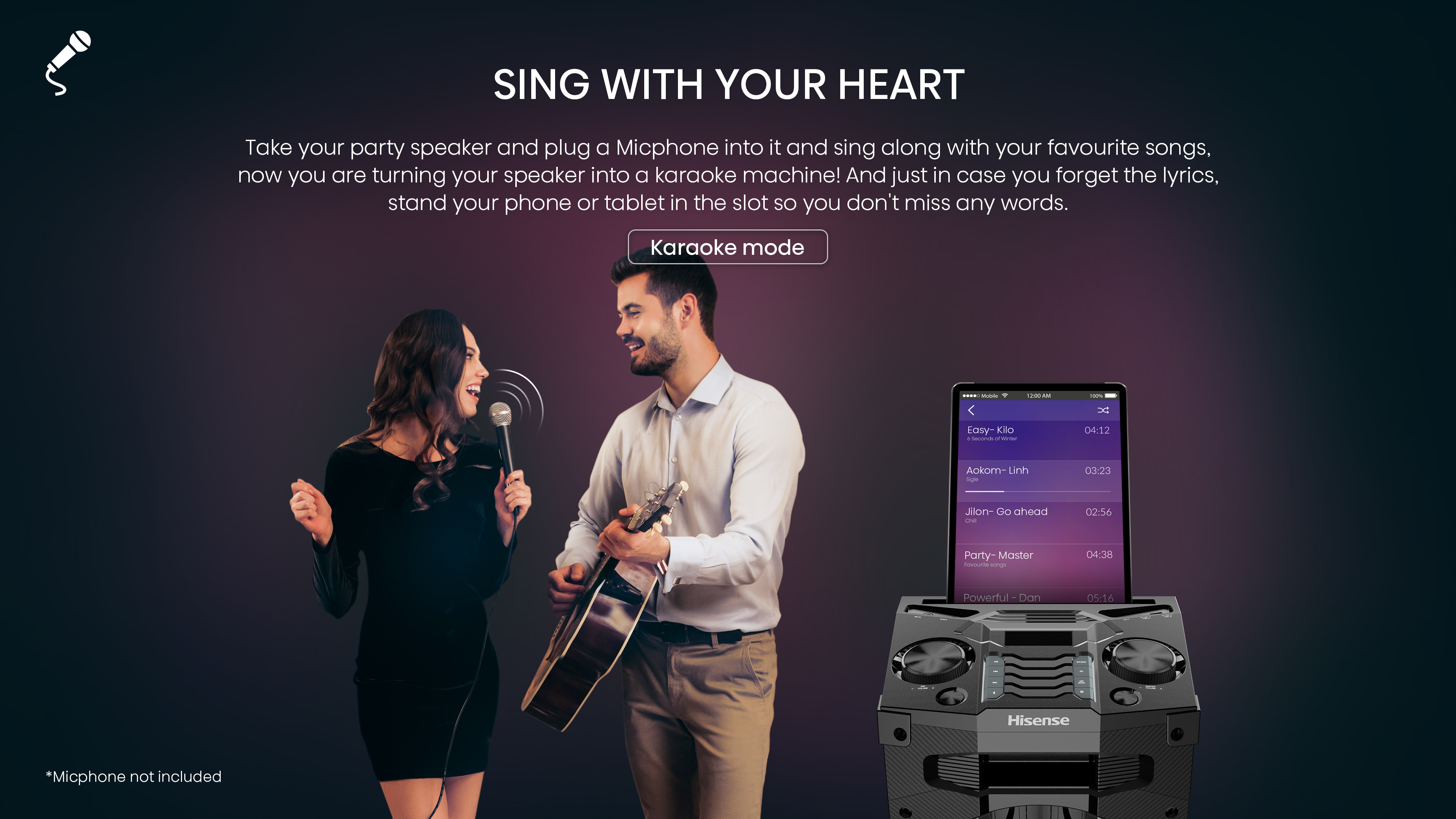 Flashing LED Light;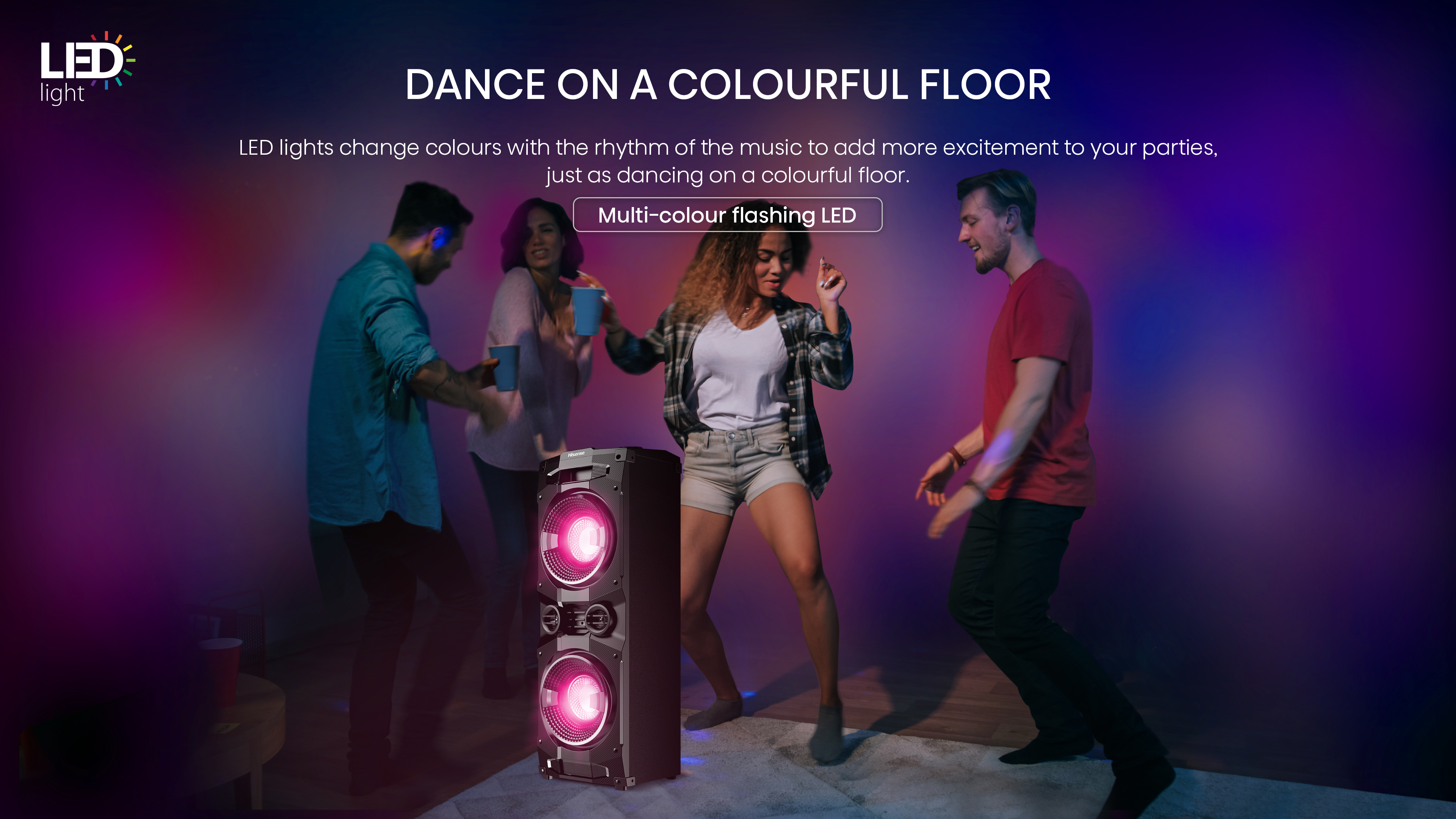 Bass Boost;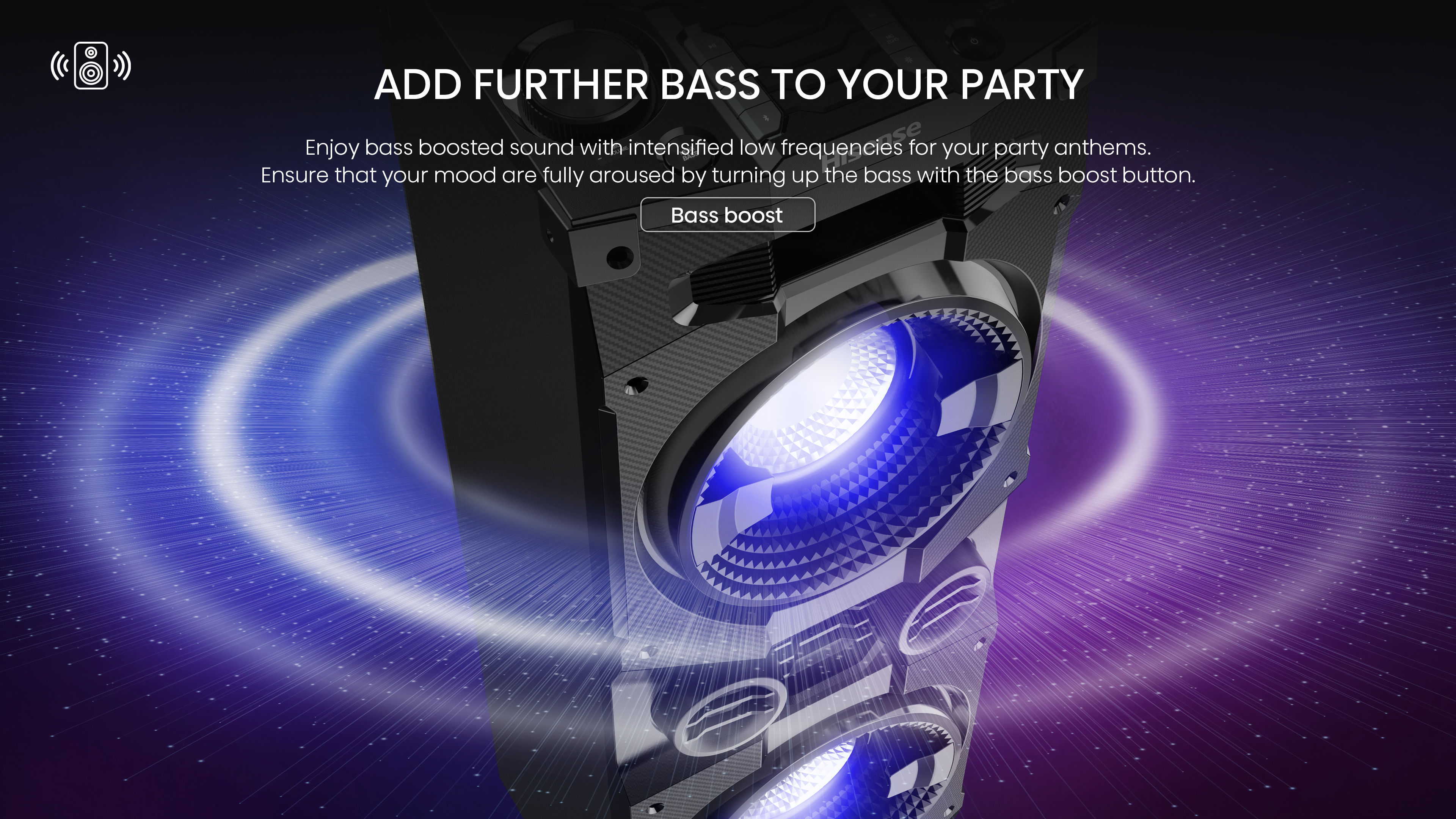 200Watts built-in Woofer;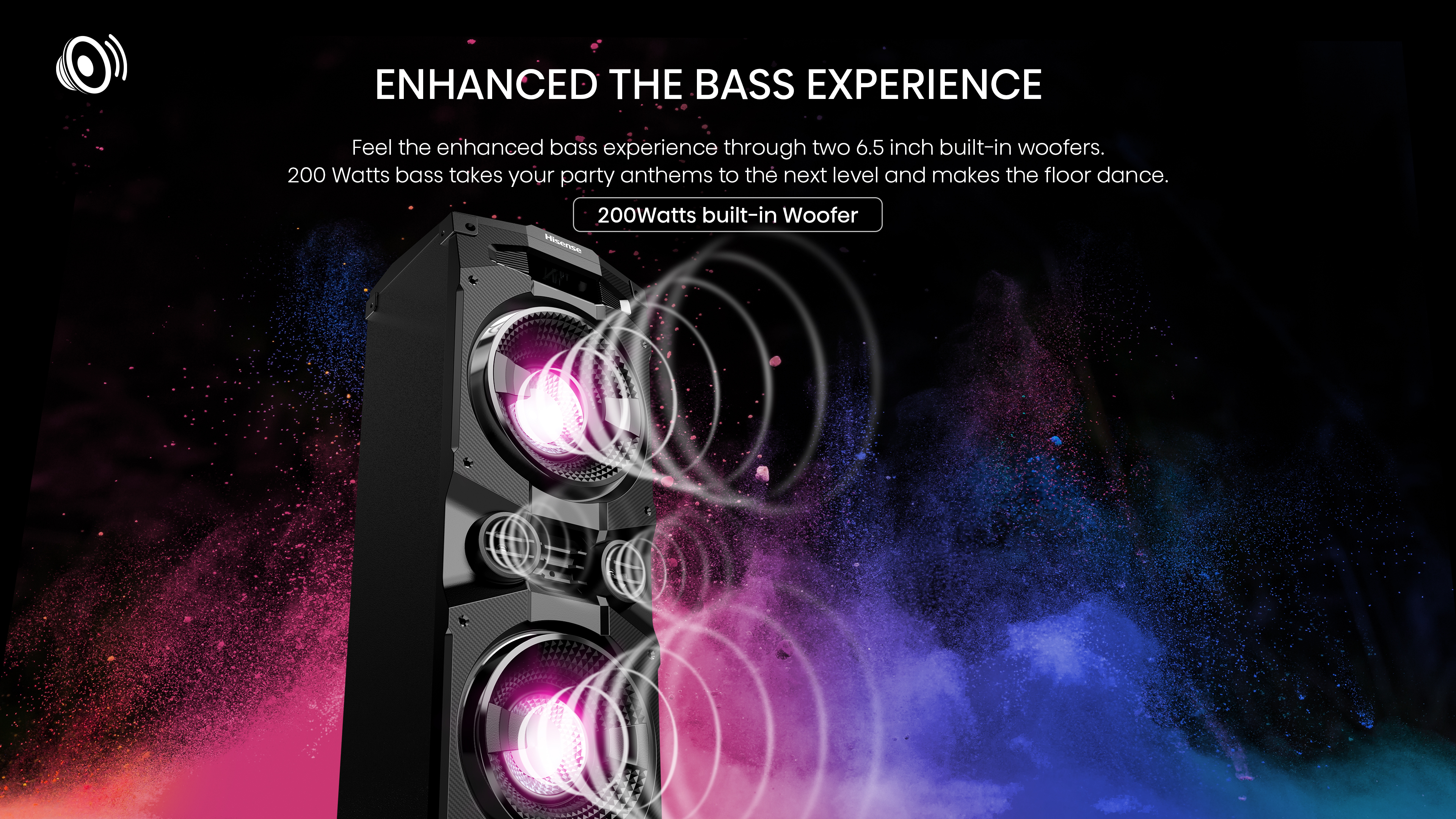 400Watts Output Power
Hisense HP130 Party Speaker ,the All -in -One For party sound ,boost your party into life.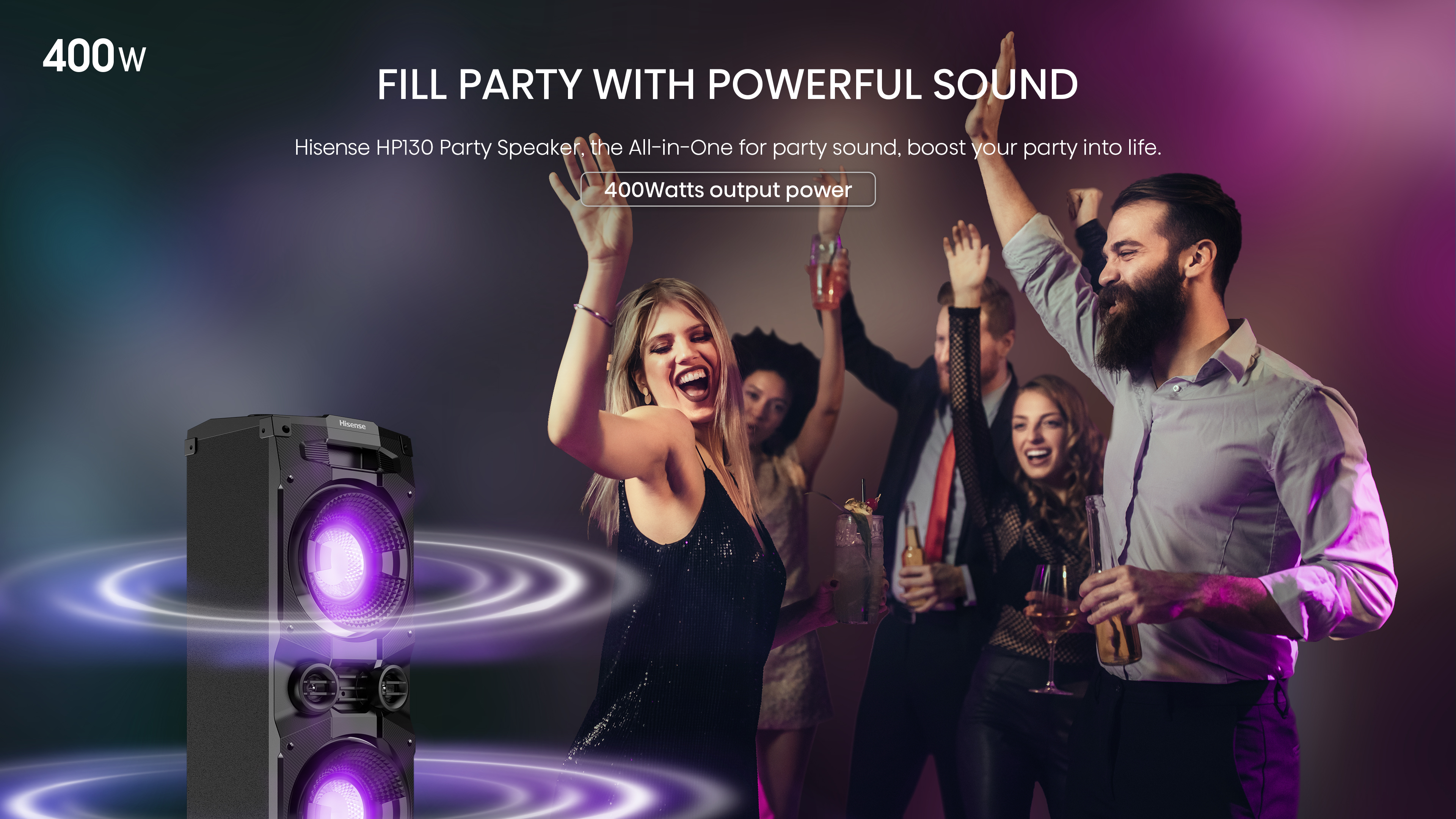 Check out Alternatives <<HERE>>>
Hisense HP130 Price in Kenya is lowest at Hisense Kenya. Buy it from us and enjoy Secure (Pay on Delivery) and Fast delivery, 2-3 hours for Nairobi, Next day Countrywide or visit our shop at Rehema House, standard street opposite Sarova Stanley Hotel Nairobi, 6th floor Room 1.